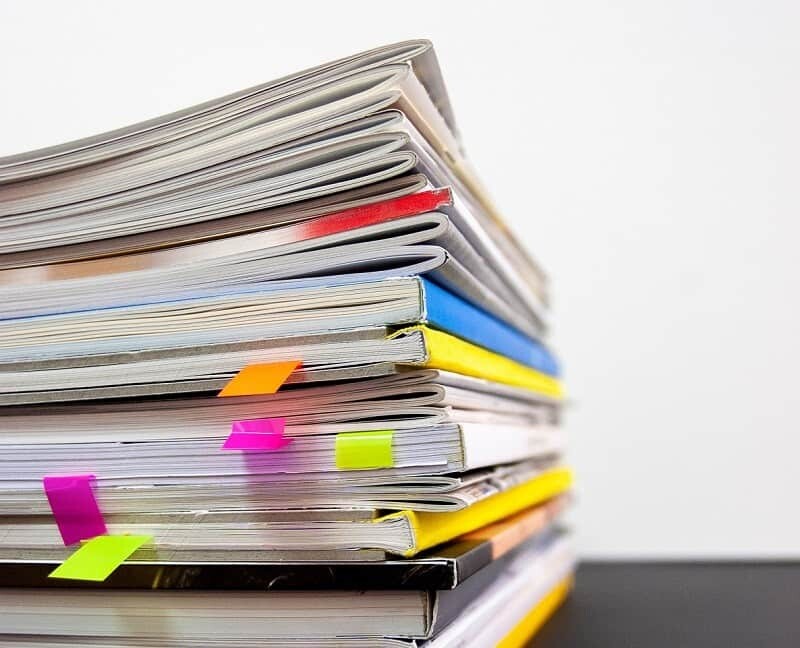 Niet voor pedagogisch medewerker, locatie- of vestigingsmanager
Door de samenvoeging van servicekantoren van Small Steps en Partou wordt een reorganisatie doorgevoerd. Na 7 onderhandelingsrondes met de werkgever zijn de vakbonden FNV en CNV tot een sociaal akkoord gekomen. Binnenkort mag je hier als lid van FNV over stemmen. Maar je kunt je nu vast inlezen.
In het sociaal plan staan de personele gevolgen van het reorganisatieproces. Het voorziet onder anderen in:
Het zoveel mogelijk vorkomen van gedwongen ontslagen;
Boventalligheid op basis van afspiegelingsbeginsel organisatie breed;
Een regeling voor de medezeggenschap;
Een salarisgarantie bij vervulling van een maximaal 1 schaal lager functie inclusief de uitloop en aangepast aan de loonontwikkelingen;
Keuze om wel of niet de functie te accepteren bij een reisafstand van meer dan 1 uur;
Faciliteiten bij boventalligheid als een overbruggingsperiode van ter keuze 4, 5 of 6 maanden voor einde dienstverband, budget voor van werk-naar-werk traject en activiteiten in het kader van dit traject in werktijd;
Financiële aanspraak bij ontslag, ook indien je zelf eerder ontslag neemt dan de einddatum, op basis van de 125, 140 of 150% van transitievergoeding zoals die gold vóór 2020 inclusief de overgangsregeling;
Transitievergoeding op basis van de WAB 2020 als het tijdelijk contract van rechtswege afloopt en een vergoeding van €500 exclusief BTW te besteden aan van werk-naar- werk kegelding of als extra vergoeding (bruto);
Werk jij als pedagogisch medewerker, locatie- of vestigingsmanager bij een van de 2 bedrijven? Dan is het sociaal plan niet voor jou van toepassing.
Bron : FNV