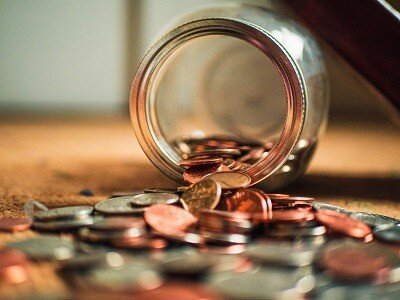 Aan het werk als Nanny ? Als nanny / gastouder aan huis vang je de kinderen op in het huis van de ouders. Je werkt meestal onder de regeling "dienstverlening aan huis", dus niet onder de CAO Kinderopvang.
Bekijk onderstaand de vacatures van de vacaturebank voor de kinderopvang.
Uw vacature als Nanny / Gastouder hier ook zichtbaar?
Door online uw vacature als nanny / gastoduer te plaatsen bereikt u een groot publiek. Voor een functie in de kinderopvang als "pedagogisch medewerker", "nanny"of "gastouder" is internet het medium omuw vacature te plaatsen. Zeker als deze geplaatst worden op een specialistische of niche vacaturebank.
Alhoewel u vaak moet betalen voor plaatsing, of gelokt wordt met eerste plaatsing gratis, is het toch echt nog mogelijk uw vacatures gratis en onbeperkt te plaatsen.
Gratis vacatures plaatsen
Niet alleen is de plaatsing van al uw vacatures gratis, deze worden ook voor u doorgeplaatst op Facebook, Twitter, Tumblr en op deze website. Registreer hier uw account, selecteer het gratis werkgeverspakket en u kunt gratis en onbeperkt vacatures plaatsen.