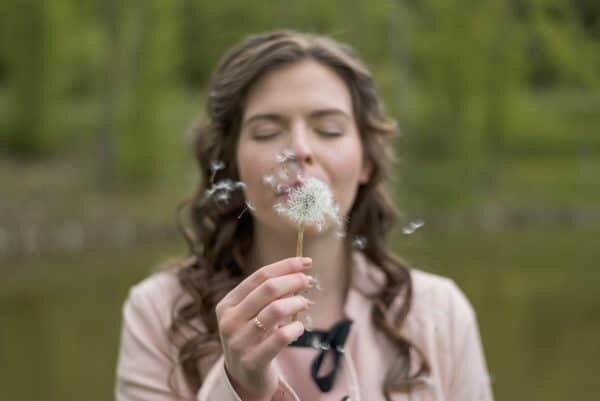 Meer dan de helft van de kinderopvangorganisaties heeft een tekort aan inzetbaar personeel. Dit blijkt uit rapportage van Kinderopvang Werkt. De voornaamste reden is wachten op afname of uitslag van een coronatest (79 procent). Ook heeft de helft van de organisaties nog steeds moeilijk vervulbare vacatures. Dat blijkt uit de peiling die Kinderopvang werkt! elk kwartaal onder kinderopvangorganisaties uitvoert.
In de dagopvang ervaart 45 procent van de organisaties een tekort en in de buitenschoolse opvang (bso) zelfs 52 procent. Naast het wachten op een coronatest(uitslag) is het bestaande personeelstekort voor de coronacrisis, een andere belangrijke reden. Meer dan de helft van de kinderopvangorganisaties geeft aan nog steeds moeilijk vervulbare vacatures te hebben. Bij grote organisaties is dit zelfs 79 procent.
Tekort loopt verder op
Kinderopvangorganisaties verwachten dat dit tekort in het laatste kwartaal van dit jaar verder oploopt. Ook de toenemende vraag naar kinderopvang speelt een rol, evenals het kortdurend corona-gerelateerd verzuim. De behoefte aan flexibele krachten neemt toe, maar deze zijn juist moeilijk te vinden. Medewerkers die solliciteren zoeken vastigheid en veel uren. Dat bemoeilijkt ook de werving voor de bso, waar kleinere contracten veel voorkomen.
Sluiting groepen
Door uitval van personeel werken medewerkers vaak meer dan normaal om tekorten op te vangen. In verschillende organisaties vallen medewerkers daardoor (bijna) om. Ze zijn moe, worden eerder ziek en dit leidt weer tot verzuim. Een deel van de respondenten verwacht dat door onderbezetting groepen bij hun organisatie of elders zullen moeten sluiten.
Minder leerwerkplekken
De coronacrisis maakt ook de inzet van stagiair(e)s en studentwerknemers moeilijker. Voor de komende drie maanden verwacht 8 procent van de organisaties minder leerwerkplekken aan te bieden. 11 procent verwacht zelfs geen plekken aan te bieden, terwijl men dat voorheen wel deed. De coronaregels spelen hier een rol in. Er mogen minder mensen in een ruimte zijn en de anderhalve meter afstand tussen collega's moet in acht genomen worden. Daarnaast is er de onzekerheid over de ontwikkelingen in kinderopvang. Een contract aanbieden aan nieuwe (student)werknemers is een risico.
Lees het rapport