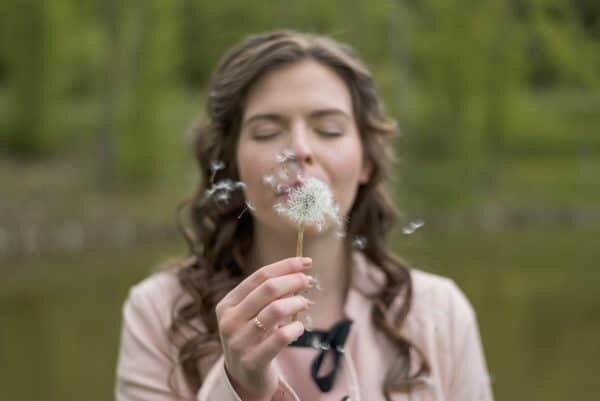 De huidige cao kinderopvang loopt tot 1 juli 2021. Op 8 februari starten de onderhandelingen voor een nieuwe cao. Dat gebeurt door de werkgeversorganisaties BMK, BK en vermoedelijk ook BVOK en door werknemersorganisaties FNV en CNV. FCB zal hierin faciliteren.
In januari zullen de brancheorganisaties BMK en BK overleg hebben om de voorstellen voor hun inzetbrieven met elkaar te bespreken. Het streven van de werkgeversorganisaties is om tot een gezamenlijke inzetbrief te komen. De inzetbrieven zullen zodra deze gereed/bekend zijn gedeeld worden.
De brancheorganisatie BVOK heeft aangekondigd ook deel te gaan nemen aan de cao onderhandelingen.
De looptijd van de nieuwe CAO zal vermoedelijk gaan over het tijdvak 1 juli 2021 tot en met 31 december 2022, maar kan ook een andere periode bevatten, zoals van 1 juli 2021 tot en met 30 juni 2023.
Werkgeversorganisaties
Er zijn ongeveer 2.900 werkgevers actief in de kinderopvang. Hiervan zijn circa 37 % lid van brancheorganisatie BK of BMK. Bij deze werkgevers zijn wel ruim 71 % van de medewerkers in de kinderopvang (circa 101.000) werkzaam. Dus bij ruim 1/3e van de werkgevers werkt 2/3e van de medewerkers in de kinderopvang.
Door deelname van BVOK zou dit betekenen dat er (zover nu bekend) circa 40-41% van de werkgevers vertegenwoordigd wordt door brancheorganisaties.
Werknemersorganisaties
Hoeveel werknemers vertegenwoordigd zijn door de vakbonden is niet bekend. Gemiddeld is in Nederland circa 1 op de 5 medewerkers lid van een vakbond. Waarbij dan de meerderheid man is, boven de 45 jaar jong is en 35 of meer contracturen heeft. Op basis van die factoren is het niet waarschijnlijk dat FNV en CNV meer dan 20 % van de werknemers vertegenwoordigd.
Stappenplan
Afgelopen jaar was er de nodige commotie over vaststellen van de cao. Onderstaand nog even het stappenplan :
Onderhandelingen voeren
Onderhandelaarsakkoord tussen partijen
Onderhandelaarsakkoord voorleggen aan achterban ter goedkeuring (bij niet akkoord terug naar stap 1)
Vaststelling – cao is geldend voor aangesloten werkgevers van de brancheorganisaties
Aanvraag Algemeen Verbindend Verklaring bij ministerie
Na vaststelling AVV is cao algemeen verbindend voor alle werkgevers in de kinderopvang
In theorie kan dit hele traject voor 1 juli 2021 zijn afgerond, meestal is de praktijk anders.

Laden ...